Drop The Gun is exclusively premiering with us the dark, sensual new music video for "Deeper" – a debut track that's fresh off their upcoming self-titled EP, out June 9 under singer/songwriter Sara Savery's own label Fan Out Records.

"Deeper" is an ambient trip through the French alps, where the music video was filmed at a remote location. It features call-and-response melodic vocals layered over atmospheric beats, rooted in subtle sensuality. It's a glamorous yet realistic take of long summer nights in New York – the result is a rich and lively sound that takes you through it's own journey. The video is a hypnotizing take on all the small intimate moments that make up a relationship when you're just starting to get to know them – shots of the couple as they blur and bend and twist into one another, becoming one.
Chances are if you're not familiar with Drop The Gun, you've definitely run into a project by Savery. In addition to her own record label, the Brooklyn-based artist has been a part of numerous side and solo projects that are equally as captivating. Savery was also a member of electronic group People Press Play, as well as the neo shoegaze band Ghost Society. She has also recorded, sung and co-written with dream pop collective Blue Foundation (whose founder, Tobias Wilner, has had a hand in the production and mixing process of the Drop The Gun EP). Savery has her own narrative, though, having recently released her debut album The Diver in 2013, entirely self-written and produced.
It's no surprise that Savery is on the edges of blowing up into the next best thing, considering her musical background. Growing up in Copenhagen in a musical family influenced Savery's interest in the music world, as she went on to study it academically in England for four years. After discovering music production and the beauty of film scoring, her passion fueled her to write and record her own songs – the same ones that have demonstrated Savery's unique artistic vision.
Now Popdust is honored to exclusively premiere Drop The Gun's video for "Deeper", a sensual and dreamy take on a fresh relationship's most intimate moments. Savery says: "The song is like a glimpse into a moment between a couple. It's about her telling him that he doesn't need to have his guards up cause she's there for him. Going deeper refers to the sensuality between the two and is also a metaphor for getting to know each other better on a deeper level."
Drop The Gun is out June 9.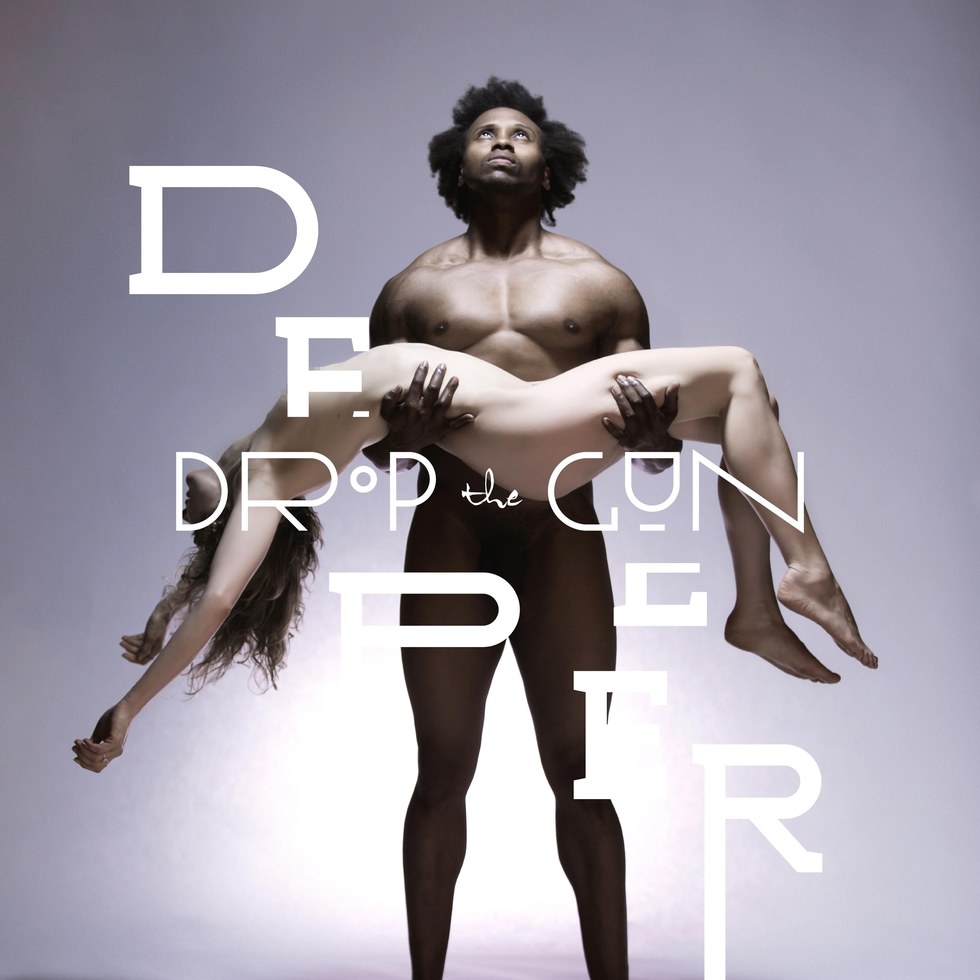 Comments
comments